It's time to level up your career, business, & overall lifestyle
I HELP PURPOSE DRIVEN, HEART CENTERED PROFESSIONALS UNLOCK THEIR POTENTIAL & MAXIMIZE THEIR INCOME
Our clients gain clarity and earn 15k – 70K more a year than their current salary.
You'll get an increase in peace & profits through authentic alignment and personal branding strategies that position you perfectly for success & balance. 
Settling for status quo isn't good for your mental or financial health!
You deserve to do work that makes you feel connected to the person you worked so hard to become.

You didn't work so hard to get those degrees, skills, and experience just to be undervalued, overworked, and underpaid!
It's time to take matters into your own hands & skyrocket your career, business, & everyday life to the next level- simply by listening to the podcast, attending our events, and/or using our services.
Get a salary increase of at least $1,250 more a month than you're currently making with your new resume, job hunting, interview, salary negotiation, or business skills.
As of December 2022, we've coached, written resumes for, sold products to, and/or provided services for more than 1,600 clients.
We address the entire you. We start by working on your mindset and your why- then moving on to strategies, action and results! We're dedicated  to seeing you win!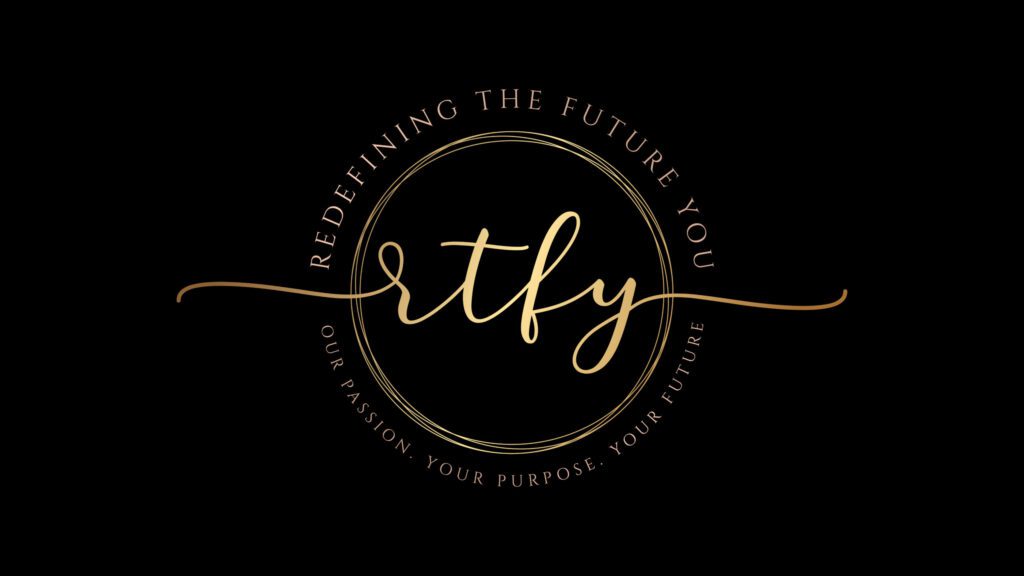 Hazel is very knowledgeable and professional. She gave me some great tips & advice. I secured a 29k a year increase and the role I wanted after completing her career coaching program.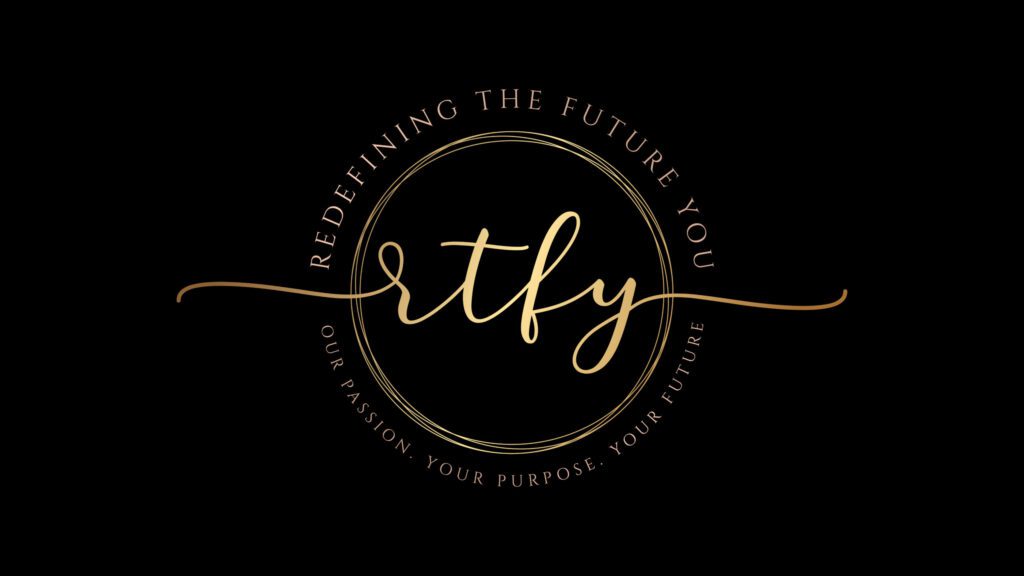 So professional, Hazel and her team responded quickly and over delivered! Not only did my resume look great but I got interviews and 2 great offers after using her 1:1 coaching program.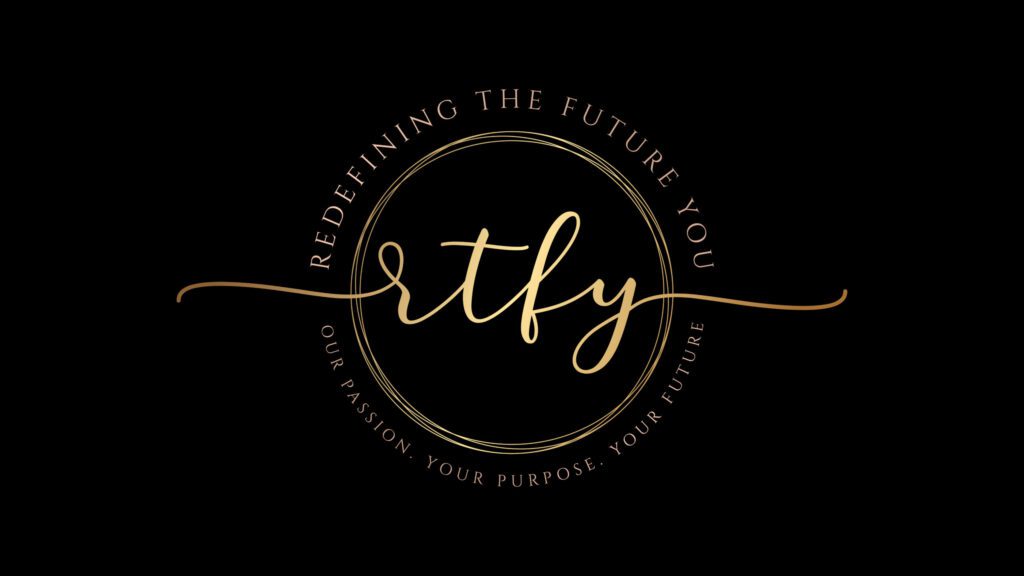 I'm so glad I found Hazel! I've been hanging out at the 65k range for the last 4 years despite working harder than ever before. After joining the accelerator program and taking advantage of the 1:1's, I am finally in the 6 figure club- I am so thankful!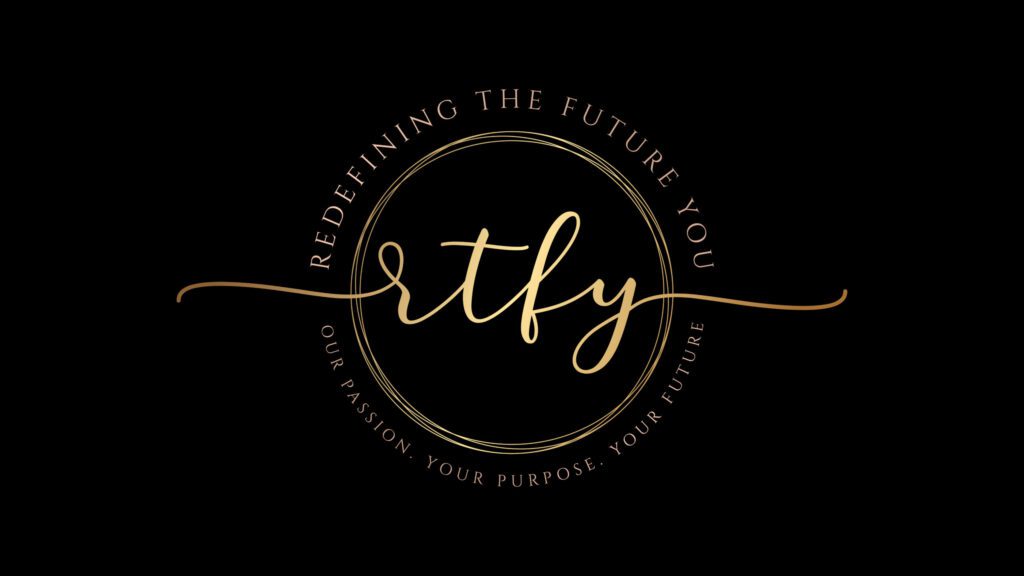 The career courses & e-book were easy to follow along! The rejection emails finally stopped, and I have 3 interviews setup over the next two weeks. Thank you, Hazel!!!
Let's be real, you're here because
you're sick and tired of feeling
How's your mental health? The healthcare industry comes with a big responsibility, but that doesn't mean you are not entitled to emotional stability.
If your current job isn't paying the bills, sorry next! You deserve a well-paying job that exceeds your income expectations- and honestly, the healthcare industry is one of the richest in the world.
Are you lacking career clarity? Working longer hours leave you with little time to get your career on track? 
Lose the fear of failure & get back on track.
Are you dragging yourself to work every day? That's not the life you promised yourself years ago. Happiness is for everyone, and it's our responsibility to create it for ourselves.
Amplify Your Career with Our Career Accelerator Coaching Program
Career Coaching from a hiring manager who understands both sides because she's been down this road, let me show you the way!
Designed for professionals who want to get to the next level but feel stuck, yet knows they have what it takes!
You simply need the strategy (playbook)!
Leverage my experience, it's time to get you out of the vicious cycle of not getting anywhere. We will identify your strong skills and help you articulate your value on and off paper.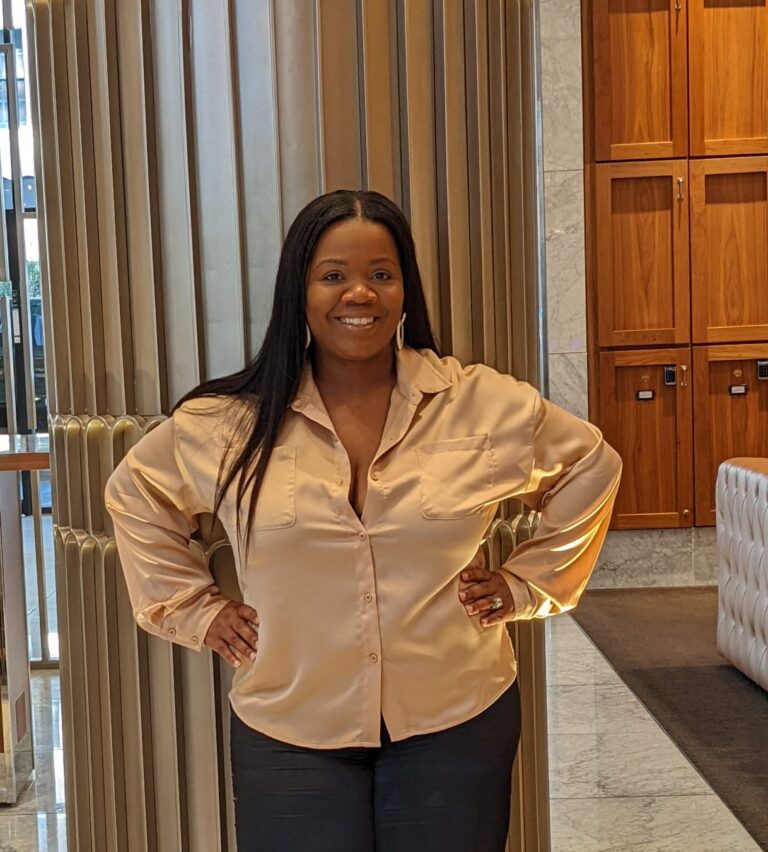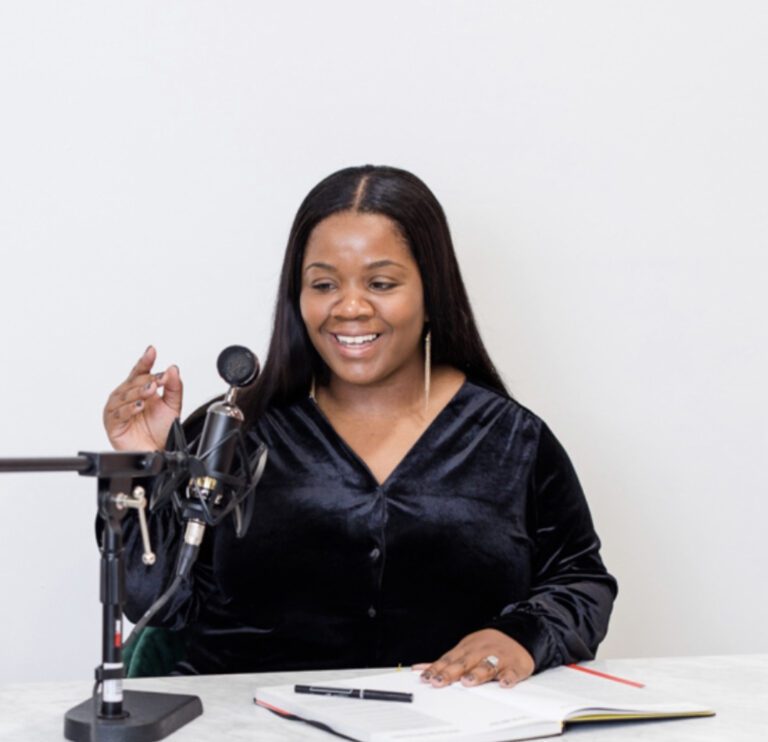 Tune into the It's the Human Experience Podcast
Get Ready to be uplifted, inspired, and empowered 
We talk all things authenticity, personal + professional growth, self improvement, self awareness and goal getting! Not to mention that we have these conversations transparently, unapologetically!
Workplace Therapy
-The Conference
You're More Than Your Titles & Degrees
If you're looking for a mindset shift + actionable strategies from authentic, heart centered, purpose driven, power house "bosses" who are winning in real life, then this conference is for YOU!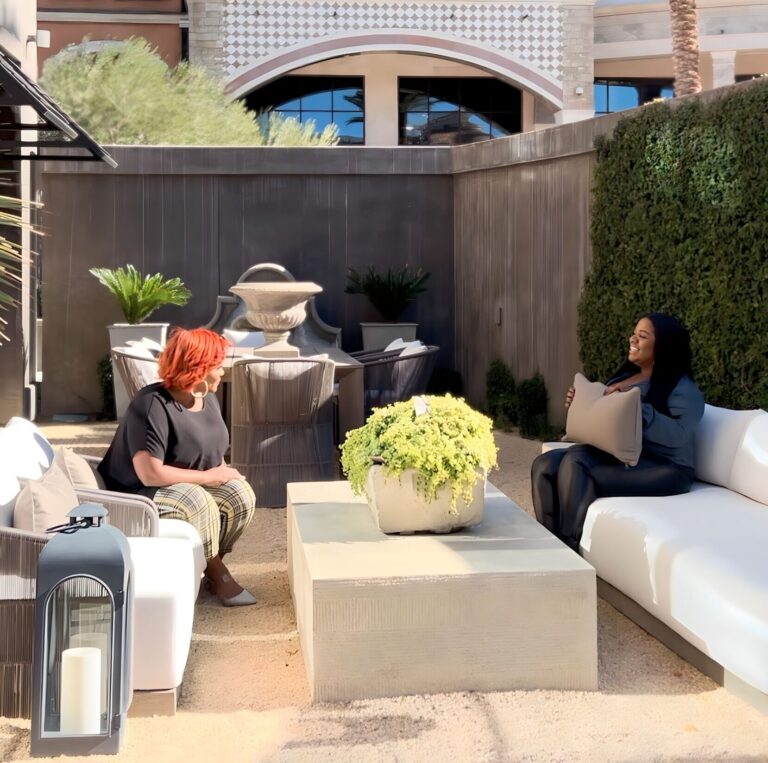 Need Receipts?! Hear From Our Past Clients