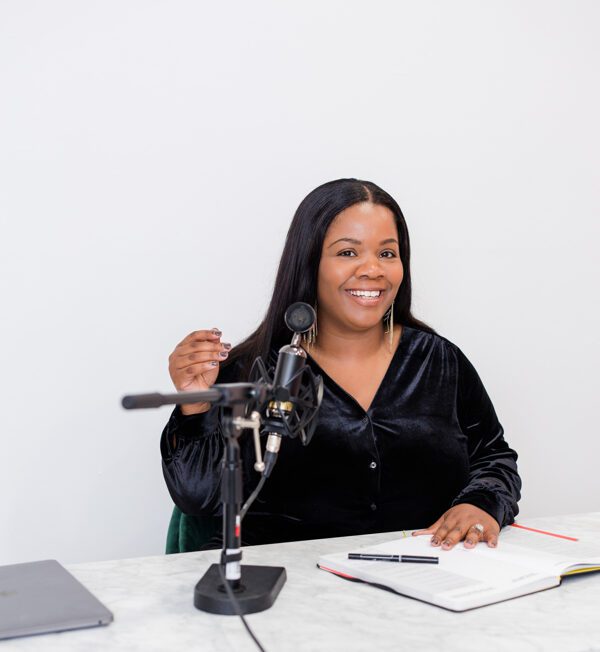 How can you find us online?
IT'S THE HUMAN EXPERIENCE PODCAST
Get ready to be uplifted, inspired, and empowered as you become fearless- in pursuit of the life you desire & deserve.
We talk about all things authenticity, personal/professional growth, self improvement, personal development, mindset, and self awareness, transparently!
Our goal is to help you level up by creating a safe space to learn & reflect while listening to transparent stories from our host or "successful" professionals & business owners who have agreed to share the parts of success that typically gets X'd out on social media- because that's the part you need to see & hear- the process!  
I'm your host, Hazel Brown. Wife, Mom, Healthcare Leader & Holistic Career Coach who has checked off societal boxes such as degrees, career, business, and family! 
We're committed to sharing the journey so that you can find your authentic why- your way, unapologetically!!
Every Thursday, we'll discuss all things self improvement, developing a growth mindset, self awareness, healing your inner child, personal growth, establishing relationships, faith, business, career, trauma, self love, financial literacy, emotional intelligence, and more! 
We're talking highs, lows, & ah ha moments so that you can catch the gems that you need to create your life as you grow and glow! 
Tune in today!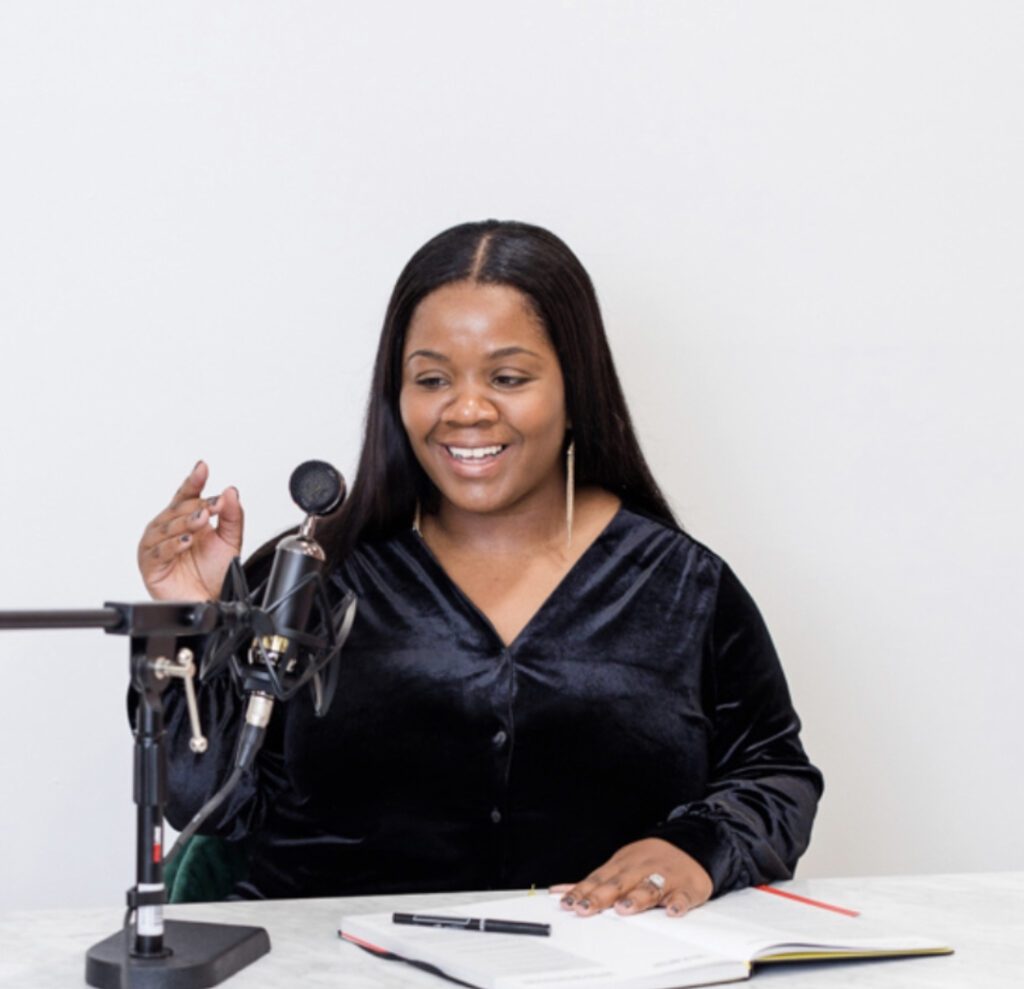 What's your favorite episode?
Share & Write a Review...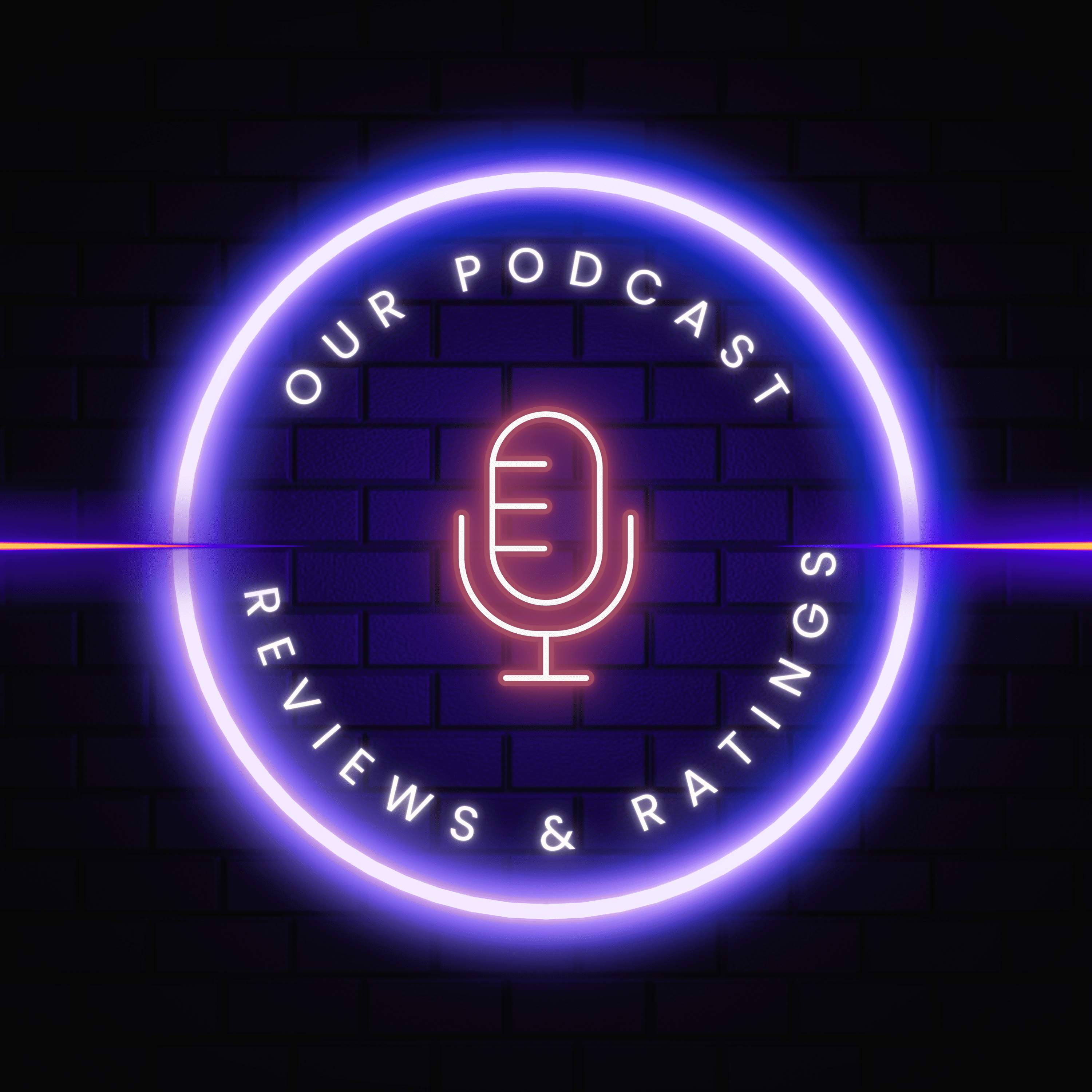 Fit for Life
@itsthehumanexperience
Episode 2. Hazel drops amazing advice! I absolutely lover her energy. She is honest & real about her story. I can't wait for more episodes!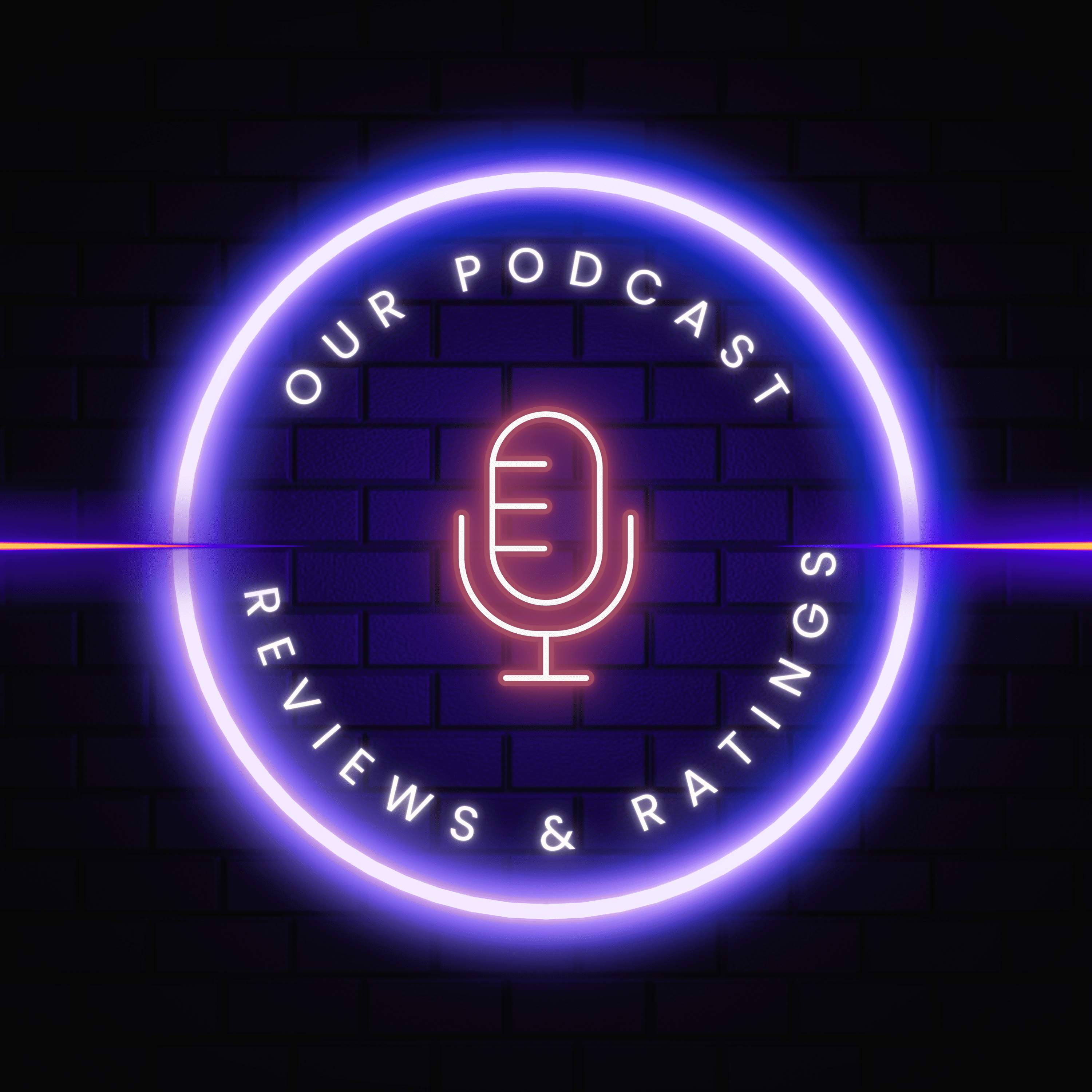 Katterine D.
@itsthehumanexperience
Episode 1. It's giving me work-life balance! I'm super excited about this podcast as I have recently learned that I am "a work in process" in every aspect. Loved the Subject, Transparency & References!!!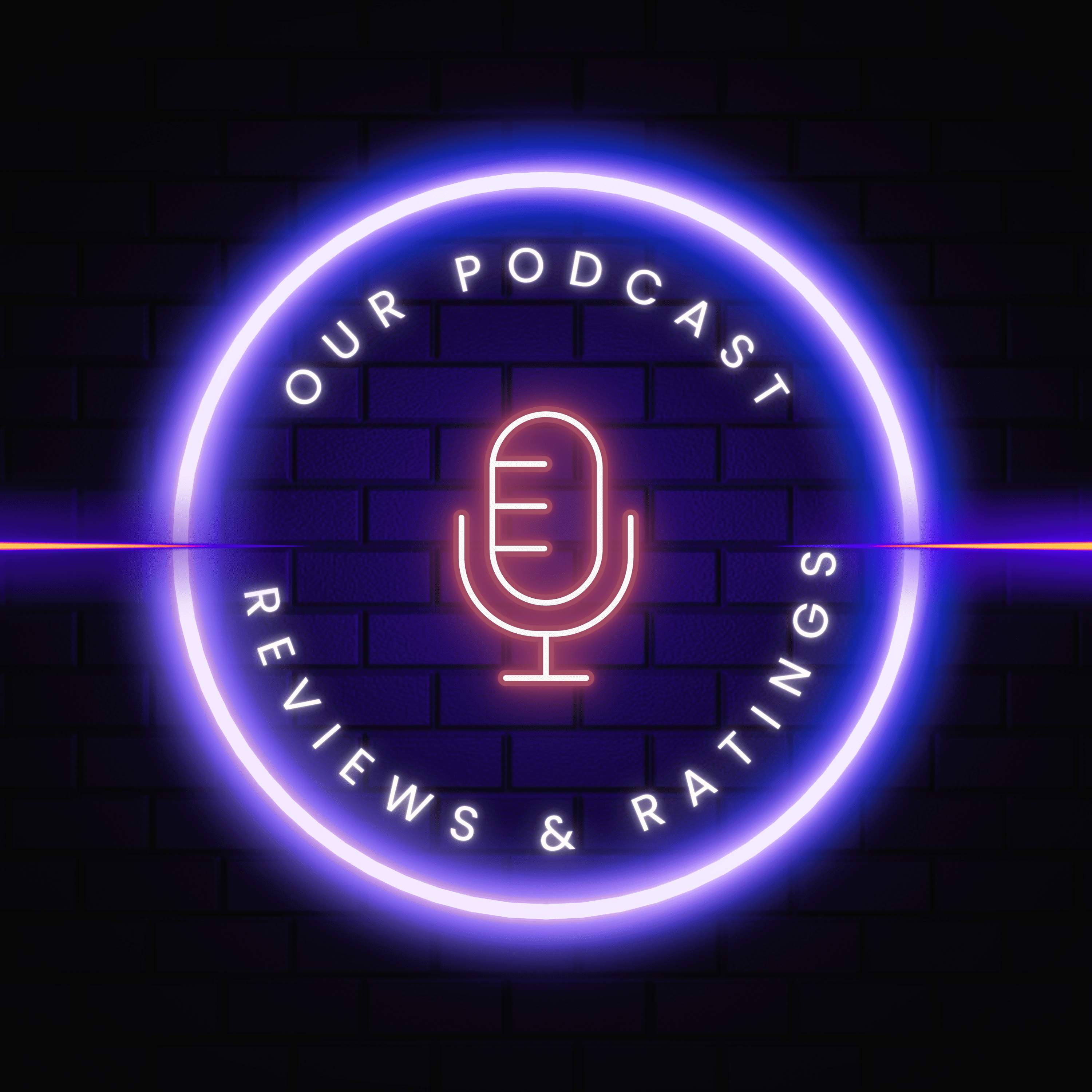 Powell Health
@itsthehumanexperience
Episode 1. EXperience also has a voice! Thank you for developing this platform and transparency of what people don't share in the real parts of our life, businesses, and lived experiences. Looking forward to engaging in these conversations.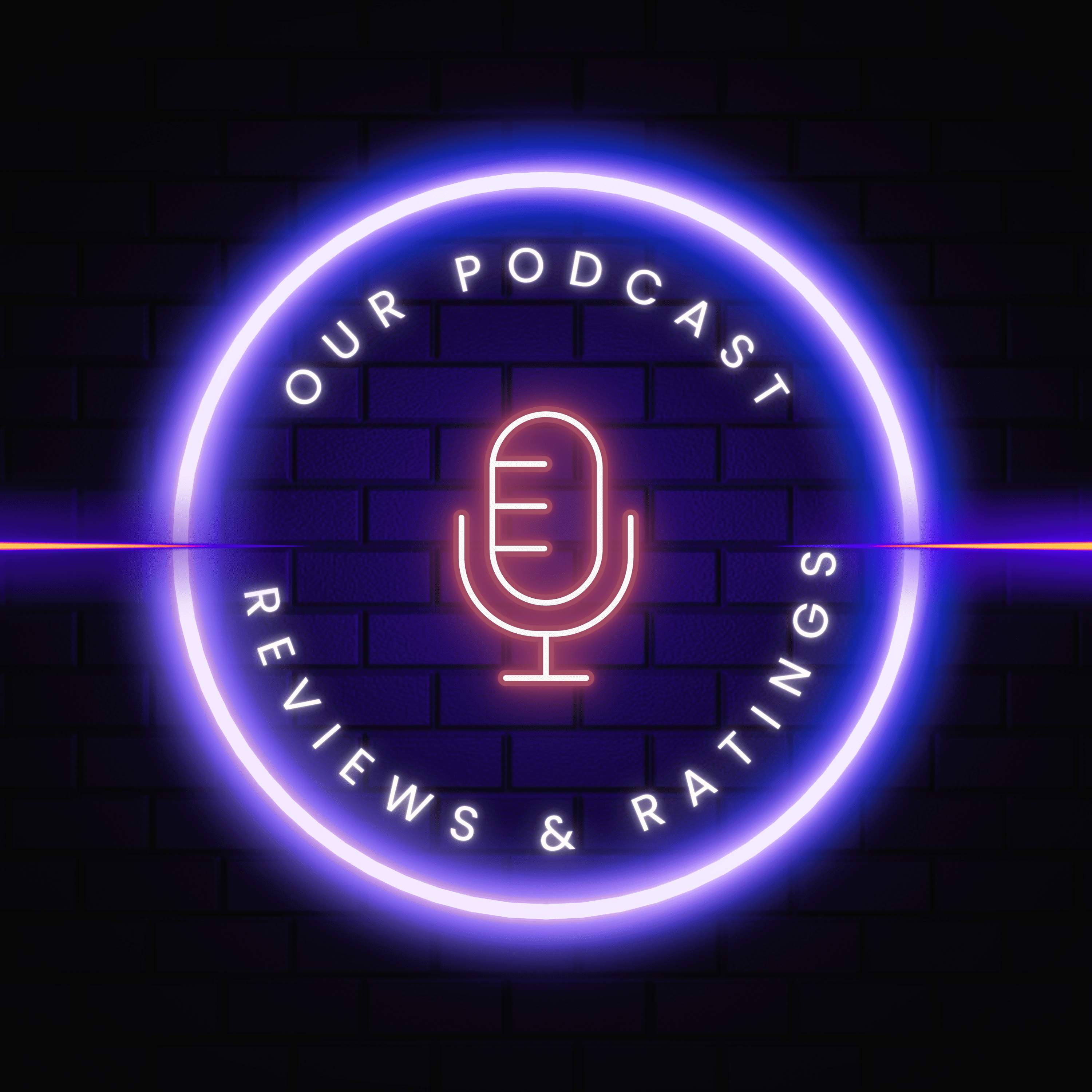 Choozyluvr_21
@itsthehumanexperience
Trailer. Hazel is such an inspiration, and I can't wait to follow every week.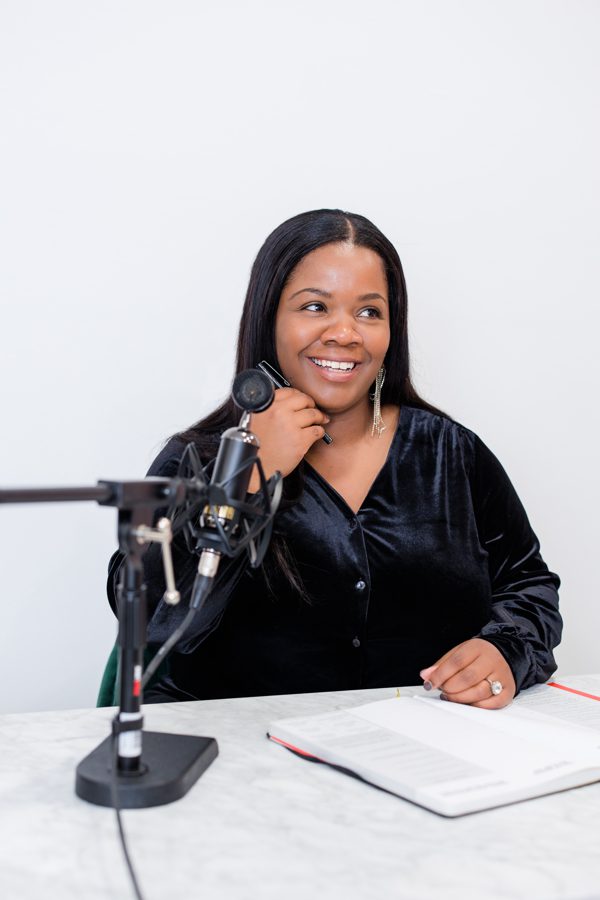 Often times we equate the term "success" to our career or bank account, but that can't be the only thing(s) that make us feel accomplished, can it?!
The purpose of this podcast is to discuss the EX'ed out part of our experience, the part that we X out like we do an EX. The part that many don't get to (or choose not to, let's be real…) talk about. The part of our experience that builds our character and shapes us! 
These conversations are intended to be used to pull up our future leaders. These conversations will help our future generations to realize that their hardships are not anomalies, it's a part of the human experience. 
Let's grow and glow through the process and travel the road less traveled! We'll talk balancing Work, Life, Self Improvement, and Self-Care- after all, It's the Human EXperience!
I definitely remember collecting those degrees and feeling like doors were going to swing wide open and opportunities were going to come knocking on my door…
I remember thinking my kids were going to be the ultimate version of me. Then realizing they were their own people who I was here to support…
I remember getting employee of the year, bonuses with my performance reviews and feeling like I have reached, then quickly realizing, nah this is not it!  
Mindset Babe Podcast
The Healthcare Connector Podcast
Business Talk Radio
Subjects I enjoy discussing...
Self Improvement & Self Help
Personal Development
Goal Getting/Setting
Work-Life Balance
Life: Real life experiences
Growth: The journey to the goal
Deep Thoughts & Insightful Perspectives
Emotional Intelligence
Patient Experience
Employee Engagement
Career Growth & Pay Equality
DEI: Diversity, Equity & Inclusion
Mom Life or Wife Life
Self-Care, Self-Worth, & Self Awareness
Want to be a guest on the podcast?!