IT'S TIME FOR YOU TO GROW & GLOW
- Our Clients
Love Us &
You Will Too
YOUR TALENT, YOUR SKILLS, YOUR TERMS
If you're ready to level up your career, you're in the right place.
We align your mindset and resume to find a career most compatible with your ideal lifestyle without compromising your core values. Check out our client testimonials!
Director of Clinical Education and Nursing Professor
Secured a $30K salary increase and a highly competitive, fully aligned remote role.
CEO of Elite Realty Partners
Secured a business loan and referred my daughter who needed a resume to get into nursing school at UM. Now I have a second location and my daughter is attending UM's Accelerated Nursing Program.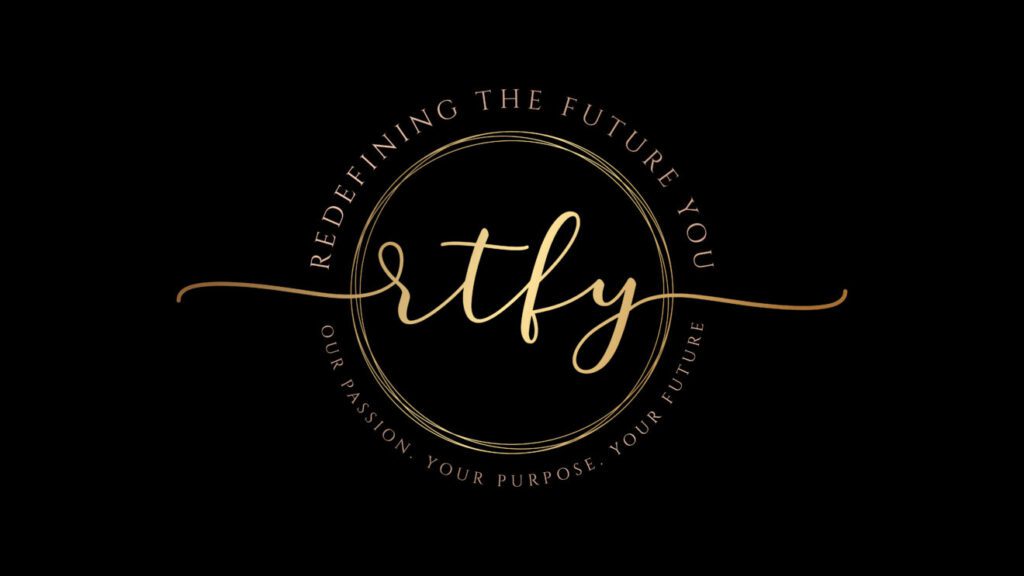 ICU Manager, Interim ICU Director
Moved from a coordinator role to a manager role. Secured a salary increase and is fully aligned in a management role at a Top 100 Hospital.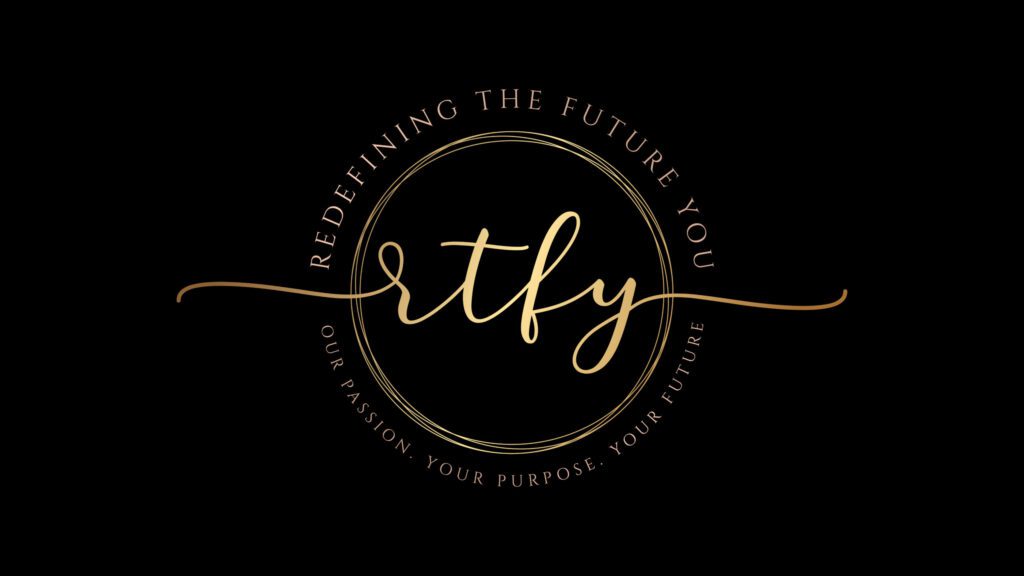 I went from front line staff to coordinator and counting...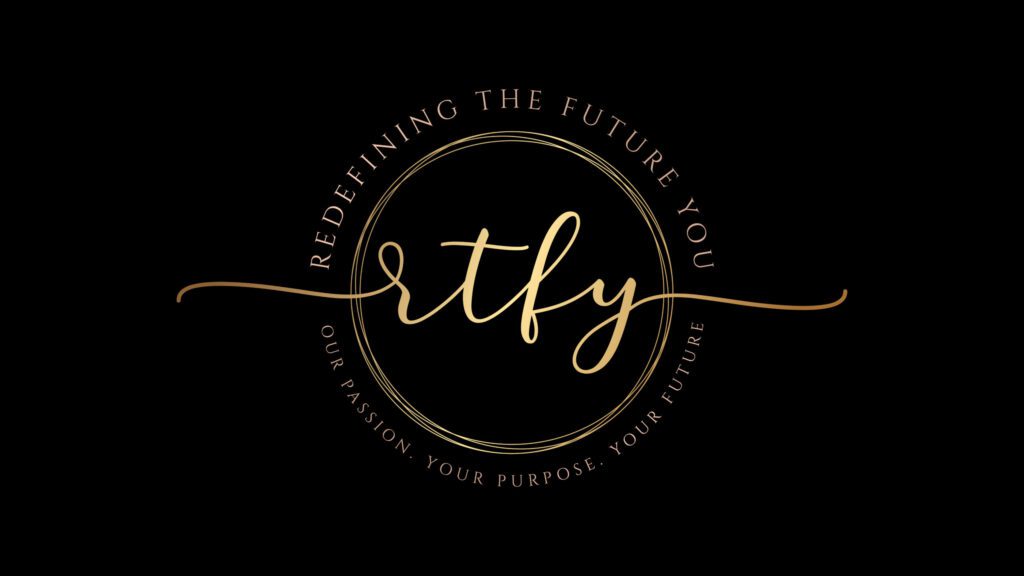 Sr. Director Quality Assurance
Hazel is very knowledgeable and professional. Secured a 40k a year increase, now I am apart of the six figure club!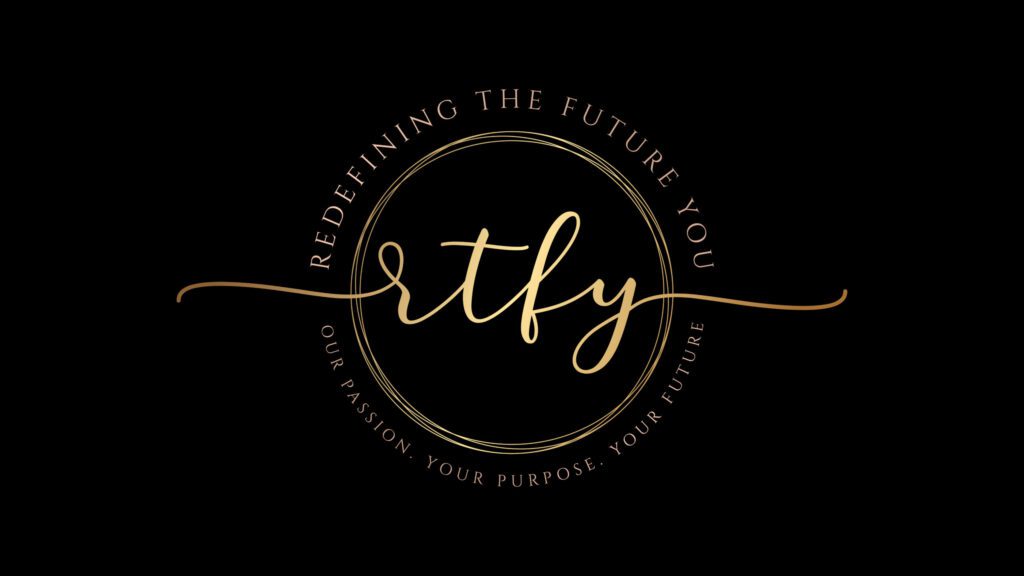 Medical Claims Specialist
Hazel was easy to work with and professional through the whole process! The negotiating skills she taught me helped me secure a 20k a year increase!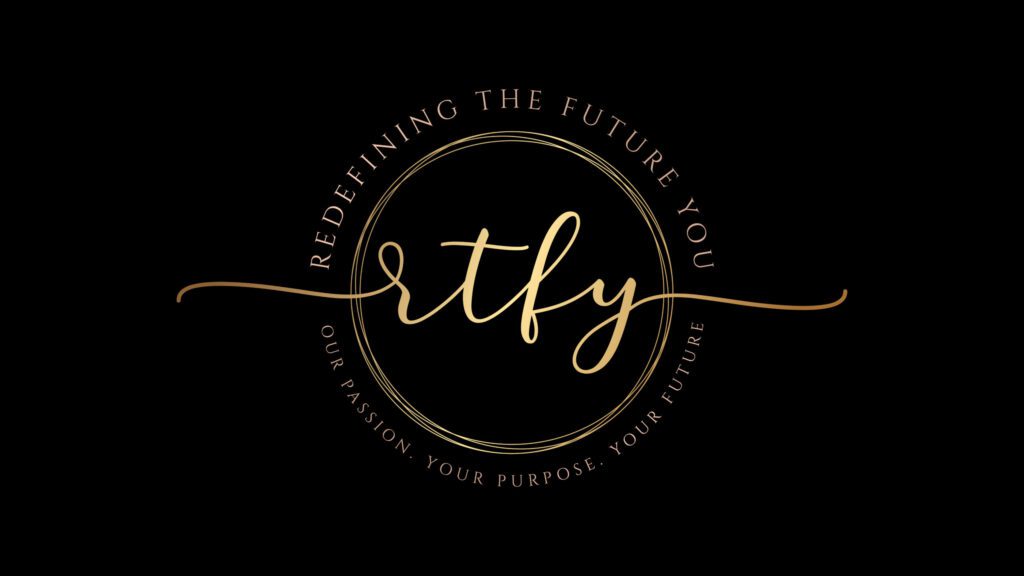 Secured a position flying with high profile artists like Timberland.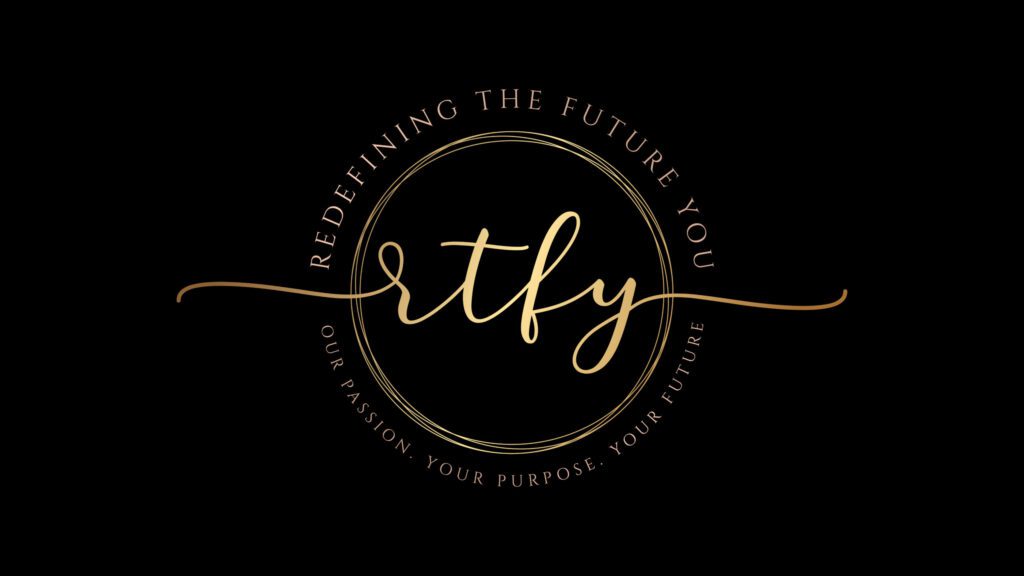 Bedside Nurse to Charge Nurse
When she said I'll get you into a management role, she meant that!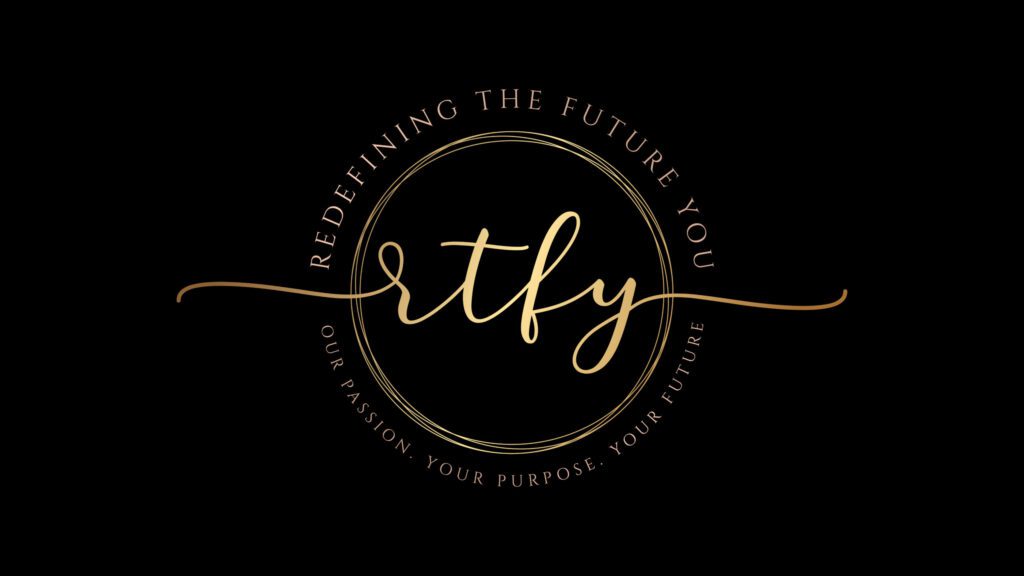 Patient Experience Manager
So easy to work with! Secured a 27k increase- worth every penny!
I didnt' like my job and it was time for me to do something about it. I had been filling out job applications and submitting my resume but I wasn't getting any responses. I started to get discouraged until I came across Redefining the Future You.They were very responsive and the service was quick . Not only did they revamp my resume but they gave me the confidence I needed. So many employers are reaching out to me now . With all the provided tips I am sure I will land my a great job soon. I cant thank you all enough.
Awesome work on my resume and narrowing down my focus. Would highly recommend to anyone needing an updated or new resume. Thank you for your support and timely responsiveness to my needs. I got a job offer i couldn't pass up, thanks to Hazel and her team!
I was looking for someone to help me rework my resume. I reached out to Hazel and she was very professional and took the time to learn about me and my professional goals. She was easy to work with and when I got the final copy it was looked great and it was right on point. I would recommend her to any of my friends. Thanks again for your help!
Hazel was AMAZING! She was so prompt in helping me and answered my questions very quickly! HIGHLY recommend! I have years of nursing experience and really wanted to get into a reputable healthcare system. Redefining The Future really understood my needs!
My experience was a really good one. I haven't had a resume made in many many years and the making of my resume was so professional and they were so kind to me. If ever I had a question it was answered immediately. I would definitely go with this company! You will be glad you did! Thank you again for my incredible resume your words and your wisdom are very impressive.
Very professional. Stayed in constant communication from beginning of process until the resume was completely finished. Included information in my resume that I had not considered. Great job!!!
Hazel did an amazing job giving my resume the makeover it needed! I found this service to be highly professional, fast and affordable. She even gave me the added bonus of several job leads that fit my background as well as some great advice for the interview! A++ for customer service! Thank you!
My writer definitely redefined my future! She was worked around the clock as I had a deadline to submit my New resume! She was very detailed and explained every step. Her pricing was very reasonable and she did an amazing job pulling out all of my strengths and putting it together in federal gov format. Thanks for the wonderful work, I even referred my brother after getting a call for an interview in less than two weeks after submitting my resume!
My experience with Hazel at Redefining the Future You was nothing less than fantastic! She was incredibly responsive, flexible and delivered a fabulous product! She took the time to really understand my experience and my needs. She was receptive to feedback and brought some great ideas to the discussion. Her depth of industry knowledge was a huge asset! I highly recommend her and her services!
Hazel is extraordinary! I appreciate the time she took in really getting to know me as opposed to jumping right in to redo my resume. I wasn't looking for someone to just give my resume a make-over. I needed input and guidance, and I was very impressed by her insight. Highly recommended!
Having my resume professionally written before, I felt it was over whelming. Hazel and her staff helped simply and pin point what I was over all looking for in my resume as well as adding my current position. Definitely recommend, quality work at a reasonable price. Worth every cent
You've read & heard our client testimonials. It's time you launch your new career on your terms, because you're the only one who gets to live your life.