IT'S TIME TO FIND THE RIGHT JOB
- and get paid top dollar for your talents & skills with our Career Accelerator Program
YOUR TALENT, YOUR SKILLS, YOUR TERMS
If you're ready to stop settling, stressing, and sacrificing your needs, you're in the right place.
Our Career Coaching Course & Programs Will Align & Accelerate Your Career Growth. You'll Gain Career Clarity, Learn How to Job Search, Write A Good Resume, Interview Prep & Optimize Your LinkedIn Profile.
You've invested in your education + gained experience = it's time to live the lifestyle!!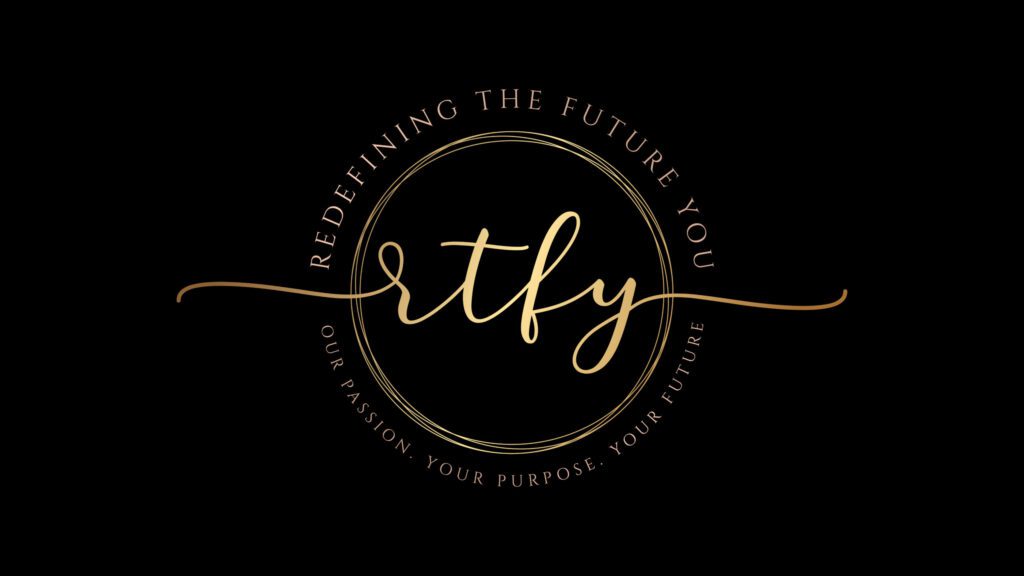 Hazel helped me get past the 1st round of interviews & secure an aligned remote role making 27k more a year, now I can have the work-life balance that I needed!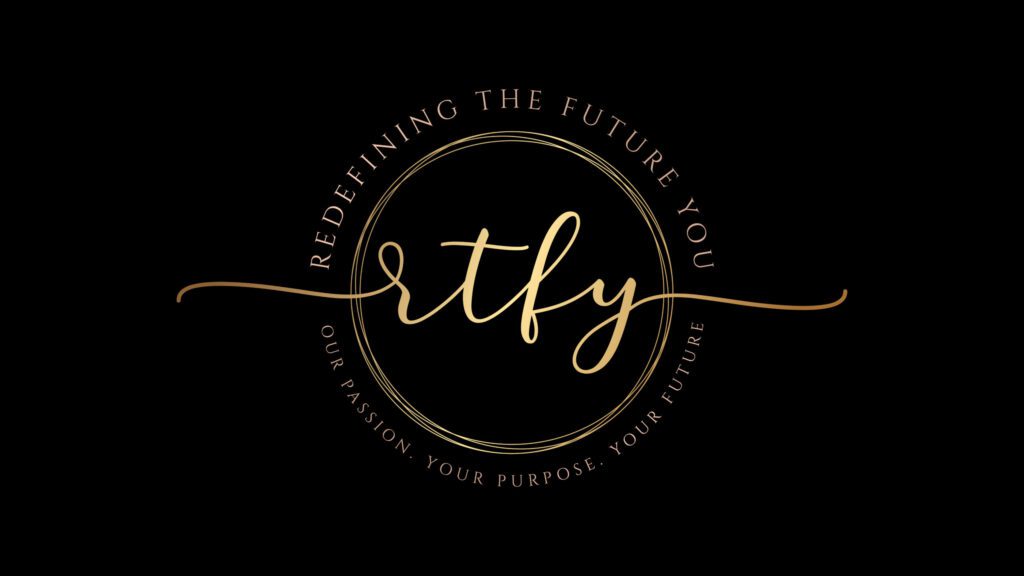 Sr. Director Quality Assurance
Hazel is very knowledgeable and professional. Secured a 40k a year increase, now I am apart of the six figure club!
Get a salary increase of at least $1,250 more a month than you're currently making with your new resume, job hunting, interview, and salary negotiation skills.
As of 2022, we've coached, written resumes for, sold products to, and/or provided services for more than 1,600 clients.
We won't run off on you- we want to see you win! Get interviews in the first 30 days of applying, or we will reassess your resume for free.
You Don't Need Another Degree! You Just Need a Better Strategy
REDEFINE YOUR CAREER WITH OUR
Career Accelerator
Coaching Program
You'll gain career clarity, learn how to fill out job applications correctly, write a good resume, prepare for interviews, and we'll review strategies to increase your income without pursing another degree.
Learn to navigate your limiting beliefs, clarify your values, and leverage your unique human design to define what career alignment means for you.
Discover which career paths are most aligned and compatible with your values, interests, skills, and abilities to minimize risks and maximize results in your search.
Fully optimize your career brand and reframe your experience to make yourself more marketable and position yourself perfectly for your aligned pivot.
IT'S YOUR TIME, LET US HELP YOU LEVEL UP!!!
DO-IT-YOURSELF CAREER COURSE BUNDLE
Best Option for Do It Yourself Career Transitions
How to Write a Good Resume C

How to Job Hunt 

How to Optimize Your Interview Skills

Resume FAQ's
Resume Templates & eBook
Interview Questions to Ask
How to Optimize Your LinkedIn Profile
CAREER ACCELERATOR PROGRAM

Best Option for Done-with-You Career Transitions
Career & Life Balancing Alignment 
Resume Guidance & Optimization 

Job Search Guidance

LinkedIn Growth Strategy & Profile Audit

1:1 Career Strategy Session

1:1 Interview Prep + Pay Negotiation Session
1:1 LinkedIn Growth Optimization Session
8 Weeks of Support to Answer All Questions
90-MIN VIP CAREER STRATEGY SESSION
Best Option for Immediate Career or Business Guidance
Resume Critique & Optimization
LinkedIn Profile Review & Guidance
Interview Questions & Answers
Career Coaching for Clarity
Ask Me Anything + Pick My Brain (Career Growth, Creating a Podcast, Starting a Business)
Secured a 15k salary increase at a highly competitive sought after company in a fully aligned remote role. After working with Hazel 1:1, I made a career pivot from recruiting to tech!
Instructional Design Consultant
Secured multiple interviews, received 2 fully aligned offers, 1 making $37 more an hour after joining the 1:1 career alignment program.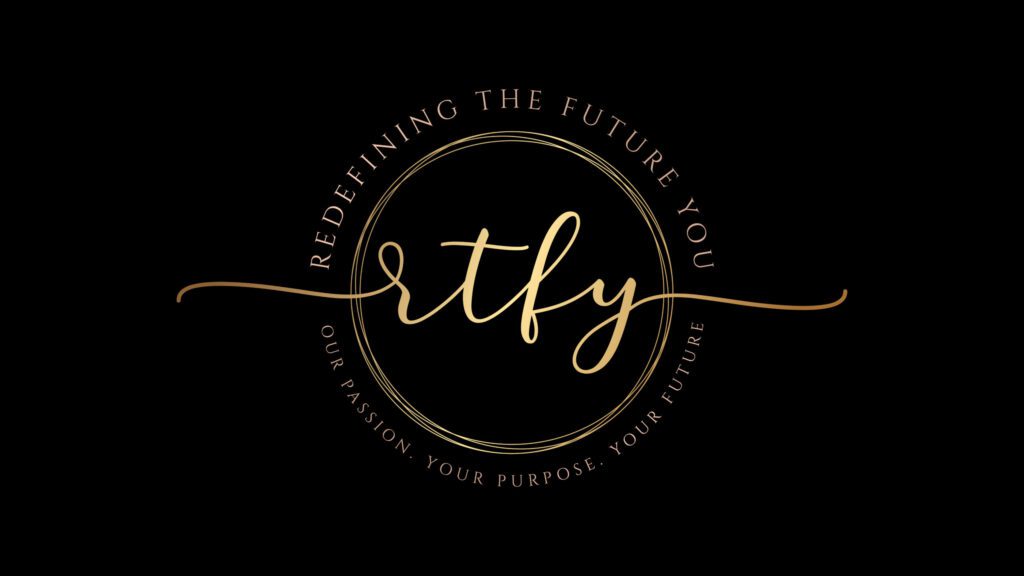 Hazel is an excellent coach! She heard me out, provided suggestions, and explained why! I gained so much insight, I feel so aligned with my new role! Thank you!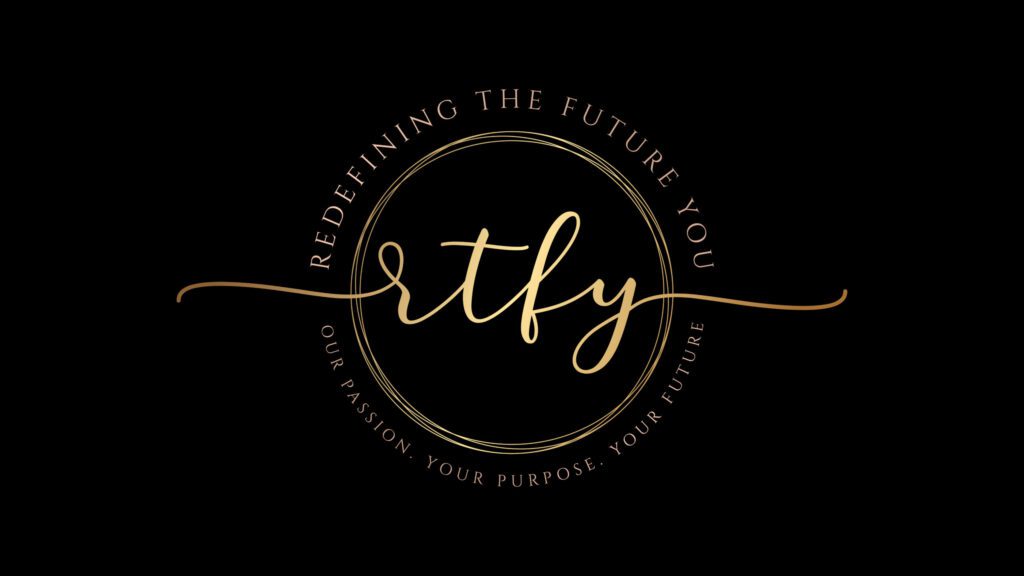 Business Development Manager
Such a well rounded program and Hazel is an amazing coach who really takes the time to engage with her clients 1:1. That is rare from what I have experienced from other coaching programs. By the end of the program, you will truly have clarity. The investment in this program for my growth and clarity was 100% worth it. Thanks Hazel!
You have 5 or more years of work experience.
You have a bachelor's degree or higher.
You are willing to do the inner and outer work.
You have time to prioritize personal development.
You are coachable and have a growth mindset.
You are ready and able to make this investment.
THIS IS PROBABLY NOT FOR YOU IF:
You don't have 5 or more years of work experience.
You don't have a bachelor's degree or higher.
You are not willing to do the inner and outer work.
You don't have time to prioritize personal development.
You are not coachable or don't have a growth mindset.
You are not ready and able to make this investment.
LIFE CHANGING RESULTS AFTER COACHING
Booked an intensive session with Hazel that truly helped me to get more aligned with whats best suited for my current circumstances and long term goals.
Secured several interviews, I was able to pick and choose, which helped me land a role that was much more fulfilling thanks to the career coaching accelerator program.
CEO of Elite Realty Partners
Secured a business loan and referred my daughter who needed a resume to get into nursing school at UM. Now I have a second location and my daughter is attending UM's Accelerated Nursing Program after a resume revamp & career coaching.
Director of Clinical Education and Nursing Professor
Secured a 30k salary increase and a highly competitive, fully aligned remote role after having my resume revamped along with some 1:1 career coaching.
YOUR CAREER ALIGNMENT STORY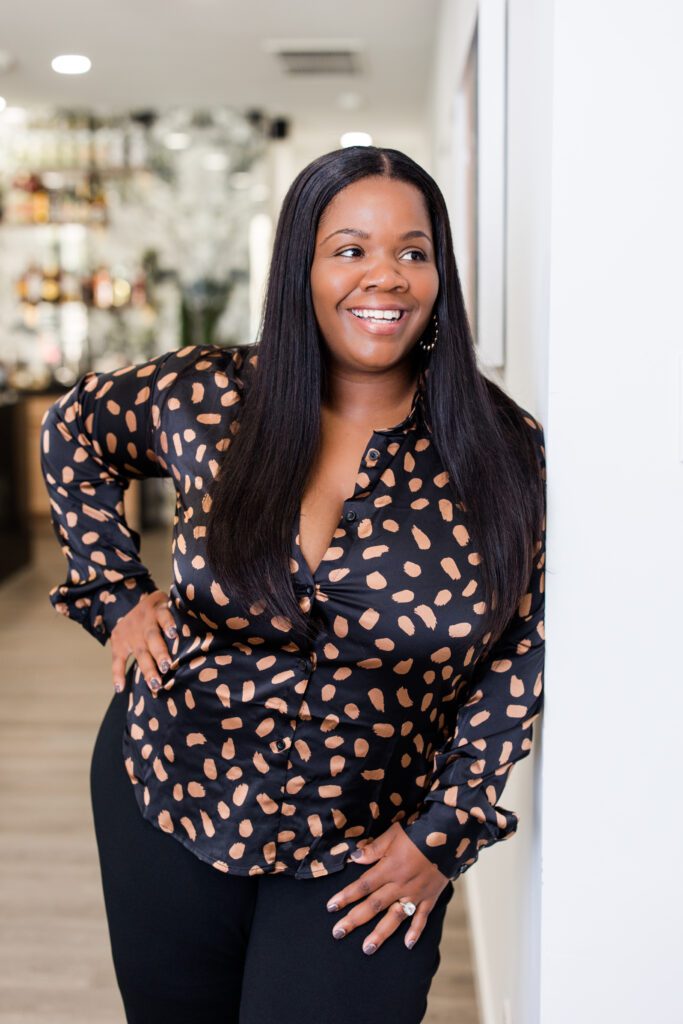 Healthcare Leader & Career Coach.
I've walked this road before. Now, you don't have to walk it alone.
They say your network determines your net worth, looks like we're now apart of your network- we're going to open the doors for you!
You don't have to settle for positions below your potential and beneath your paygrade.
Let me show you the way.
Ready to realign your career?