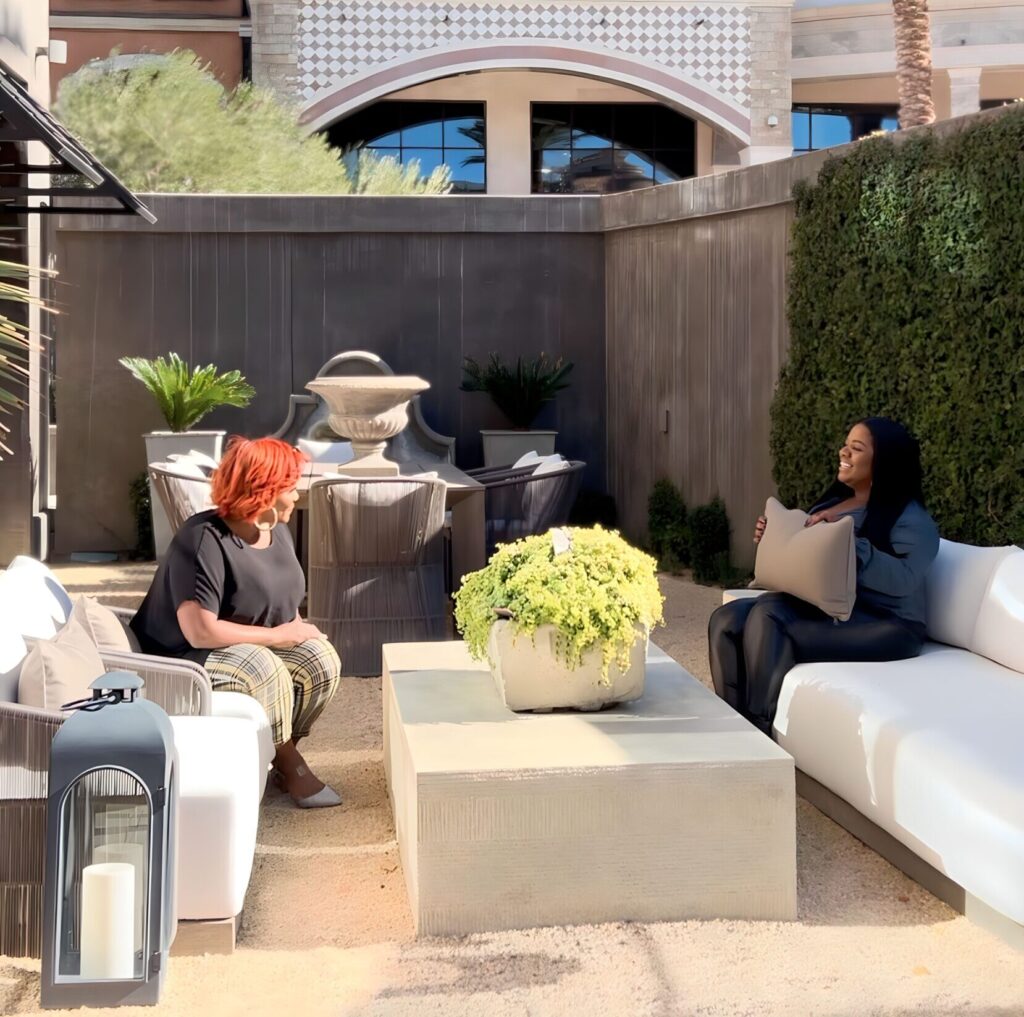 - Share your zone of genius & resouces
With so many stressors, from living in a "post"COVID world to ineffective leadership, layoffs, increases in health ailments, trying to build your own brand from scratch and financial wealth- it's easy to feel like you're alone in your struggles. That's why we've created a safe space to unpack, unwind, heal, build community, and grow.
Our conference is designed to address the many issues that can impact our wellbeing and livelihood in and outside the workplace. 
Get in front of your target audience & make a major impact while doing so- use your expertise and skills to make an impact!
Everyone deserves to feel supported and empowered. Help us take the next step towards building a brighter, more fulfilling future.
Product, Service, or Swag Bag Sponsor

Get Brand Awareness & Expand Your Reach
Get your brand in front of your target audience by providing items for 100 guests
Be a Vendor at Workplace Therapy

Expand Your Brand Visibility
Use this event to create brand awareness, sell your service, or product to attendees.
Host a Workshop at Workplace Therapy

Knowledge is Power
Share industry best practices to further grow your community and make the community sharper & stronger.
Share Your Inspirational Story as a Speaker at Workplace Therapy

Your Overcoming Story Is Exactly What Our Guests Need To Hear, To Get Their Breakthrough
The world needs to hear your journey to "success"! Share your motivational + inspirational story with our guests!
Get Your Badge in Front of ALL our Guests as a Badge Sponsor

Our guests will carry you on their hearts 
Maximize your reach and get in front of your target audience via logo, name display, or discounted offers on guest badge/lanyard.