USE OUR STRATEGY TO SHOWCASE
YOUR TALENTS, YOUR SKILLS,
YOUR TERMS
WITHOUT STARTING OVER FROM SCRATCH
Redesign your career with our resources and expertise. Stop undervaluing your experience and sacrificing your needs over your happiness. Our Courses & eBooks will show you how to write a good resume, ace the interview, and guide you step-by-step to land the career of your dreams.
If you're ready to stop settling, shrinking, and sacrificing your needs, you're in the right place.
LET'S FACE IT, IN OUR DAY AND AGE...
It's Essential to Take Ownership of Your Career Development + Happiness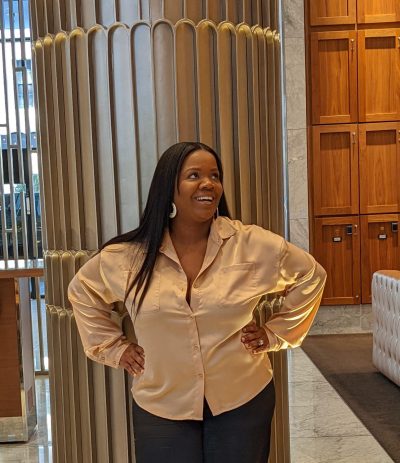 IT'S NOT ABOUT THE LENGTH OF YOUR RESUME
It's About How Well You Showcase Your Skills & Value
It's simple. Employers hire people to solve problems, which means your skills are your currency. I teach you how to leverage the knowledge, skills, and experience you already have to get paid top dollar for your talents.
Know your value! Our courses will guide you as you write your resume and present yourself as the best option for your dream job.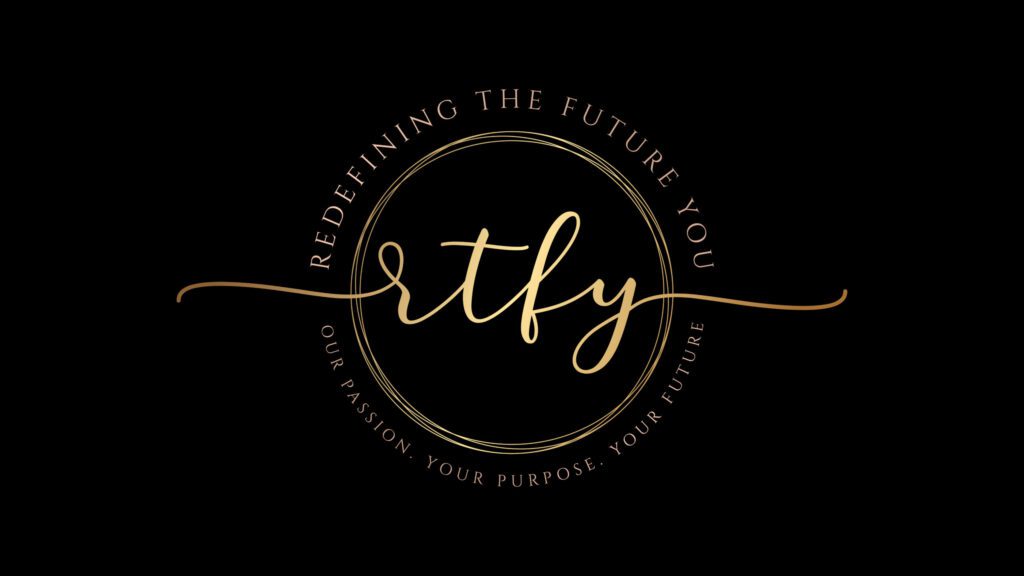 Hazel is amazing! I absolutely loved her course, it challenged me to think out of my norm. This was the class I never knew I needed! Thank you, Hazel!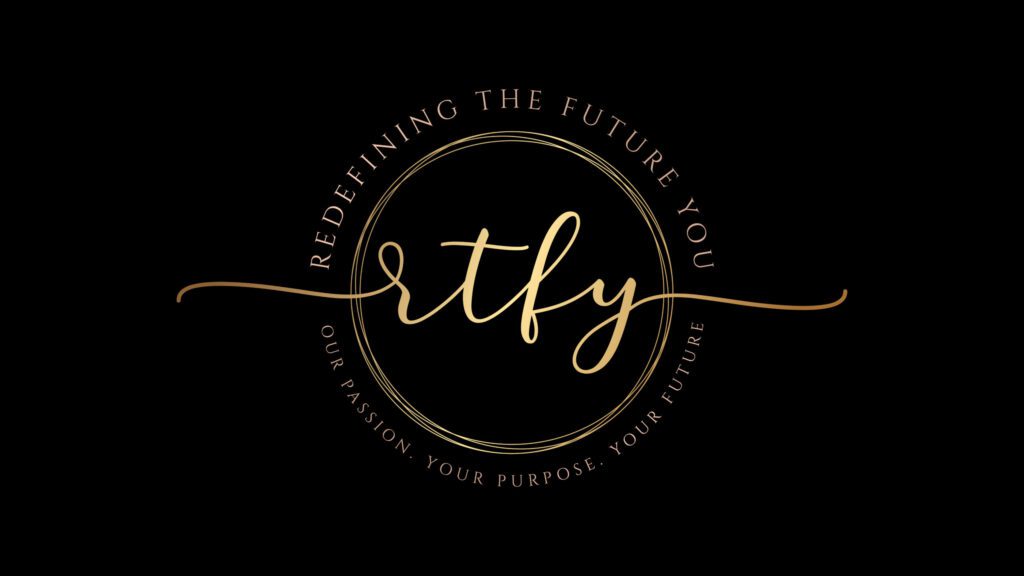 I learned so many things about the job hunt, resumes, and interview tips that have really been helpful! I'm glad I trusted my gut, totally worth it!!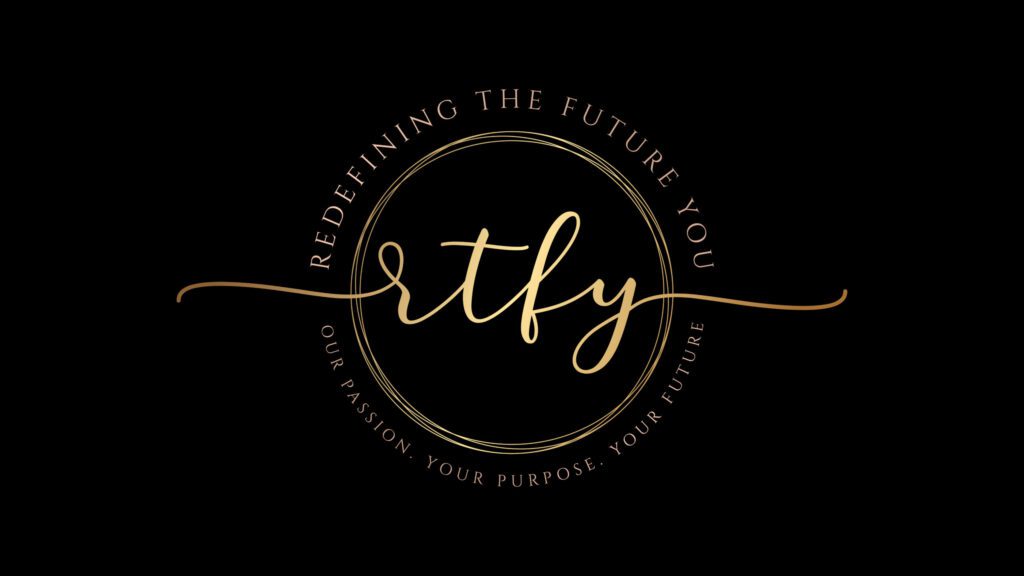 This is a must for career pivots & refreshes, all the things are covered! So comprehensive! Thanks Hazel
I Have Exactly What You & Your Career Needs!
Resources that walk you through step-by- step:
Customized Resume Video Audit

How To Write a Good Resume Course

Quantitative Resume Description Examples
Resume FAQ's
Resume Templates That Stand Out
How to Find Jobs Online
How To Articulate Your Career Story: On Your Resume & During the Interview Course
How to Ace the Interview
What You'll Walk Away Knowing ...
I teach you my signature resume framework & proven strategies to create a winning resume that gets results.
Step by Step process to effectively set up, optimize, and generate leads (business leads and/or job leads) using your LinkedIn account. 
Cut out the noise! Rediscover your authentic why and optimize alignment in your life with our Goal Setting Journal!
I provide a 20-minute video critique of your current resume to improve its framework & provide you with proven strategies to create a winning resume that gets results.
Framework to create a winning cover letter & resume that gets results.
I teach you my signature resume framework & proven strategies to create a winning resume and land the career of your dreams.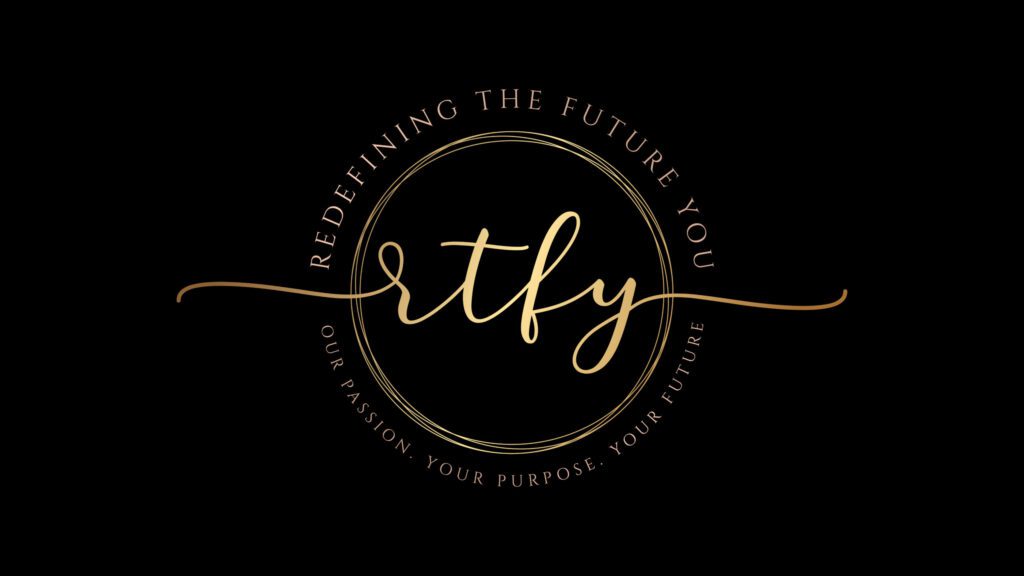 Executive Administrative Assistant
Such a comprehensive course. It covered everything I needed to know, that I didn't know I needed to know! I updated my resume & interview skills and secured a 15k a year increase!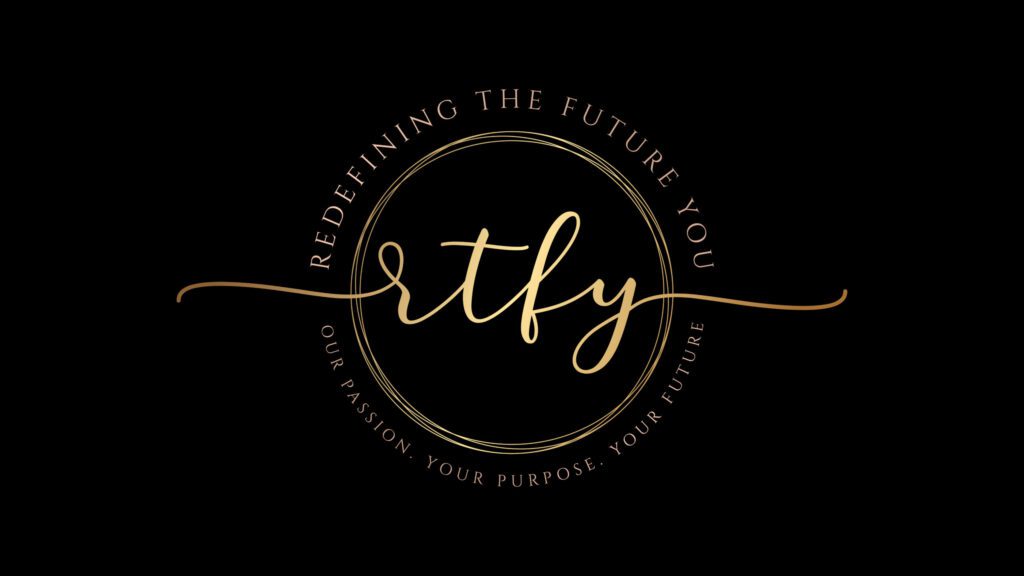 "When she said you will get clarity, she meant that! I went from front line staff to coordinator and from $15 an hour to $64,000 a year!" Great investment
YOU ALREADY HAVE EVERYTHING YOU NEED TO SUCCEED
You are sitting on talents + skills that can change your entire life and career.
But you can't see it because you're so used to being overworked, underpaid, overlooked, and unappreciated. So, let me remind you that you are already ENOUGH. You don't need permission, validation or approval from anyone else. You don't need anything extra to be worthy of elevation. You just need clarity, strategy, and support so you can reclaim power over your career with confidence and do things on your own terms, not anyone else's.
YOU SHOULD BE HAPPY IN YOUR CAREER
You're overworked, underpaid, overlooked, and unappreciated. You've considered quitting countless times just to protect your peace of mind.
You question the value & legitimacy of your knowledge, skills and experience, and therefore doubt your ability to be successful outside of your current role.
WE CAN HELP YOU DEVELOP A CLEAR PLAN
You're stuck and stagnant with no clue where to start. Your lack of clarity and direction creates a paralyzing fear that prevents you from taking aligned action, let alone writing a cover letter.
YOU DON'T NEED TO BE AFRAID OF THE UNKNOWN
You're terrified to leave, you feel alone in your career situation. You're even more afraid to repeat the same mistakes or end up in a similar or worse situation next time.
Ready to realign your career?